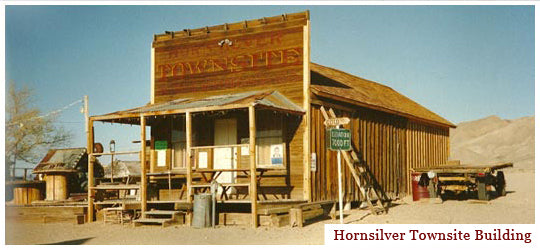 Western Places
Real Events In Real Places At Some Of The Most Interesting Locations In The Old West!
Shop All
Featured products and New Arrivals
A spotlight on our featured products and the newest additions to our stock.
Western Places Series
Regular price
Sale price
$12.00 USD
Unit price
per
Regular price
Sale price
$12.50 USD
Unit price
per
Thanks for stopping by! Please also visit our new sister website:
https://collectingplaces.myshopify.com/

This website offers set-price groups of postcards, covers, postmarks, and other paper collectibles organized in county Lots. It also offers a wide variety of books related to postal history and local history. There are more than 3,100 counties in the U.S., so there will be many county Lots to choose from.
Immerse yourself in Western History!

Western Places is not your Hollywood version of the Old West. Sometimes it is much more interesting! Each publication is based on extensive research of early newspapers, official records, plus conversations with people who know the area well. And best of all, you can visit the places yourself using the appropriate Western Places publication to serve as your tour guide. It will tell you just what happened and where, and will direct you to other nearby places that you otherwise may overlook. The author has visited all of these places, and each publication provides information on what remains at each site.

Looking for your ancestors?

Many Western Places publications include an index listing all the people from that place mentioned in contemporary newspaper accounts. For example, the index for Lundy has 950 names, while Belmont has over 1300 names and Coloma has 1850 names. Since many of these early towns flourished between censuses, this is an opportunity for genealogists to tap into a new source.

Subscribe

You can buy issues of theWestern Placesmonograph series individually on this website. Or, if you want to routinely get every new issue as it becomes available, you may want to sign up for a subscription. With a subscription, you would get the next four issues for $48 Contact us if you would like to become a subscriber.